Felipe Chacon
El Paso Market Regional President
Ten years with Vantage Bank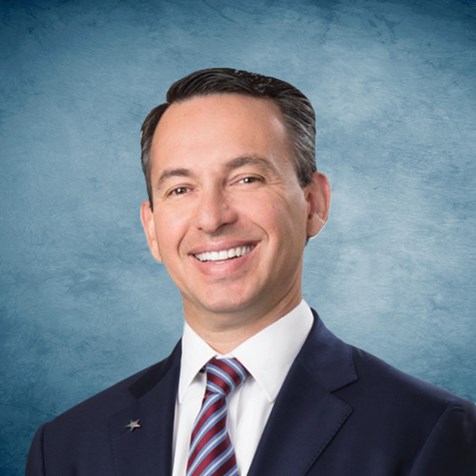 Role at Vantage Bank
As El Paso Market Regional President, I serve our clients and community with a personal service, focused on doing the right activities all the time. Giving back is important and there is no better way to do it than mentoring young bankers in order to take them to the next level.
Business Leadership
I have 25+ years as a Commercial and Bi-National Banker. I earned an MBA from The University of Quebec at Montreal.
Community
I love the resilience of the community and it's family-oriented spirit.
Community Service
I am involved in Desarrollo Economico de Ciudad Juarez, A.C.
Hobbies & Interests
I enjoy spending time with family and watching movies. I also enjoy fishing, hunting and spending time at the ranch.
Contact Me About
I specialize in all types of commercial lending including multi-family, industrial, residential subdivision, and different types of real estate. Additionally, I specialize in international banking/foreign exchange public funds.