Becky Guereca
Treasury Management Sales Officer
Two years with Vantage Bank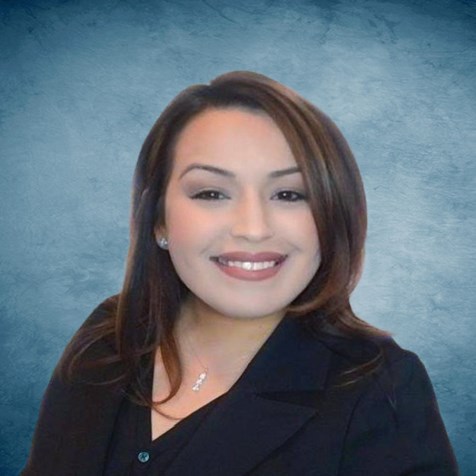 Role at Vantage Bank
Developing and nurturing relationships is key to maintaining existing clients and attracting opportunities to serve others in our community.
Business Leadership
I have over 19 years of proven knowledge in all aspects of Deposit Operations and Treasury Management Sales & Service.
Community
I love the southern hospitality. :)
Community Service
I am currently a member of the Fort Worth Junior Women's Club. I was previously an Assistant Leader for Girl Scouts of Texas Oklahoma Plains Inc.
Hobbies & Interests
Spending quality time with my children and date nights with my husband are my favorite things to do. I love to sightsee, catch up with friends, and organize my home.
Contact Me About
I am dedicated, results-oriented, and a fast learner who leverages proven knowledge in our industry. I am always eager to learn, coachable, and adaptable to change.